Feels Like Family, Feels Like Home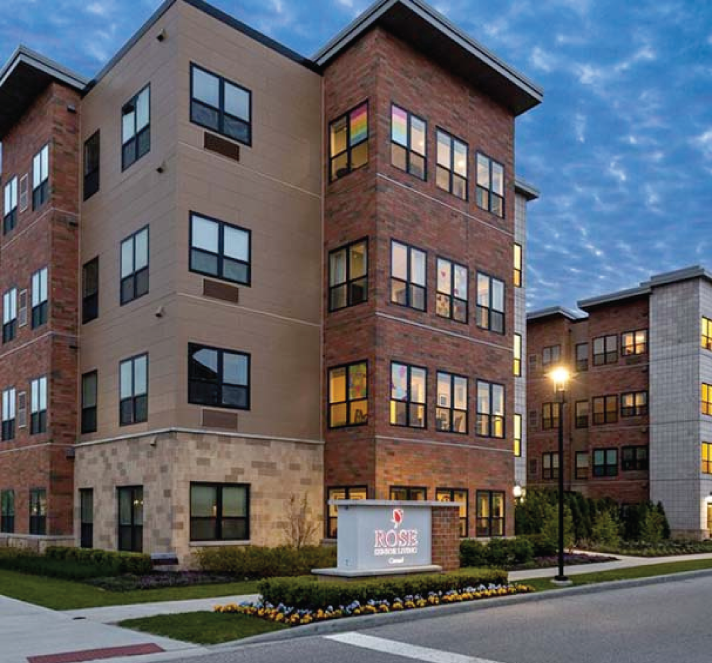 This is the Place You'll Love to Call Home
There are many reasons you are going to love life at Rose Senior Living Carmel! Learn more below about how our attention to every detail sets the stage for an exceptional experience.
Rose Senior Living Carmel is in Carmel's Arts and Design District, next to W Main Street and Old Meridian Street, with easy access to nearby attractions such as Clay Terrace Shopping Center, the Monon Trail, and the Booth Tarkington Civic Theater. We are within walking distance to several fun shops and delicious restaurants. Rose Senior Living is conveniently located within minutes from premium healthcare facilities such as IU Health North Hospital and St. Vincent Hospital.
Our light-filled apartment homes are airy and spacious, with the beautiful, premium finishes you love, and all the space you need. 
Our LifeSTYLE Promise® ensures that our services and care are structured, scheduled, and delivered just as you choose, so you always have the freedom, flexibility, and control you want.
Rose Senior Living Carmel combines Edward Rose and Sons' long and revered legacy of creating communities that truly feel like home with Life Care Services® expertise in providing management and support services that enhance seniors' lives. Together, we work every day to provide a senior living experience that exceeds your expectations.
Rose Senior Living features personalized health navigation and EverSafe 360°, a signature program that ensures the highest standards and protocols for senior health and safety. 

A Floor Plan Perfect for You
---
Rose Senior Living Carmel is retirement living just the way you want it. With our wide variety of beautifully designed floor plans, you're bound to find an apartment home you love!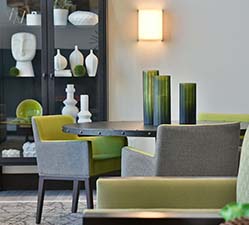 Quinn
Independent Living
2 Bed - 2 Bath | 1191 sq. ft.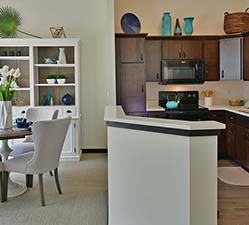 Riley
Independent Living
2 Bed - 1 Bath | 915 sq. ft.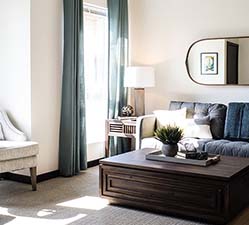 Allman
Assisted Living
Studio - 1 Bath | 353 sq. ft.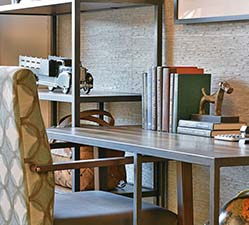 Hamilton
Assisted Living
1 Bed - 1 Bath | 675 sq. ft.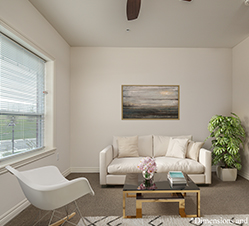 Albertson
Memory Care
Private Studio - 1 Bath | 512 sq. ft.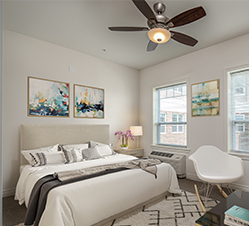 Ames
Memory Care
Private Studio - 1 Bath | 353 sq. ft.
"Outstanding senior living community in Carmel. The community itself is beautiful, and the staff are all friendly and very helpful. Molly Matthews is one of the finest individuals working in senior care. Highest recommendation!"
— Testimonial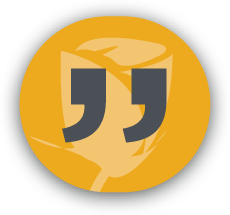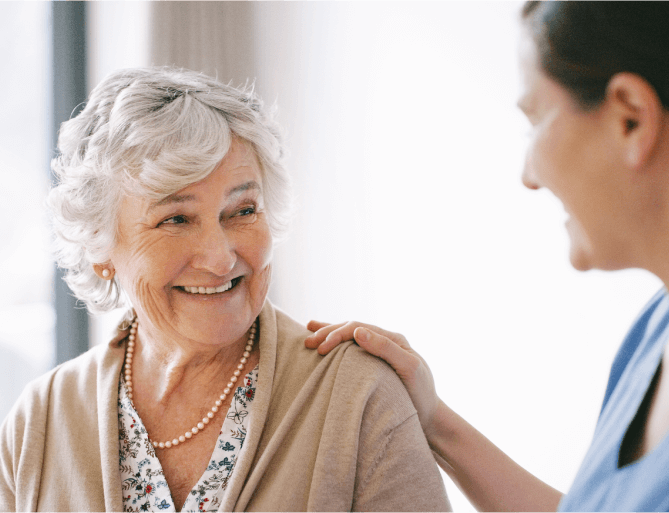 "Rose Senior Living is the most beautiful senior community I have ever seen. The staff is attentive and professional."
— Testimonial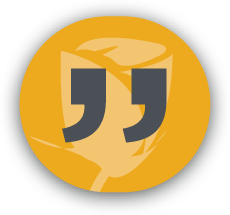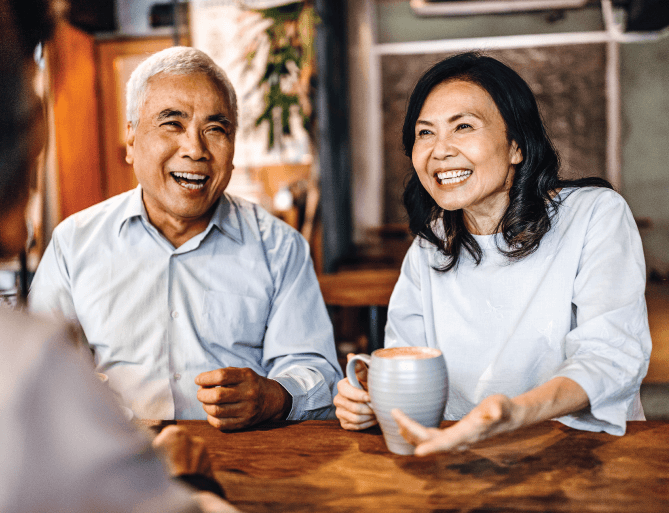 "If you are looking for a new home for a senior member of your family, I would definitely take a look at the Rose." 
— Testimonial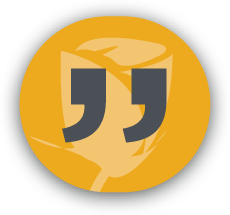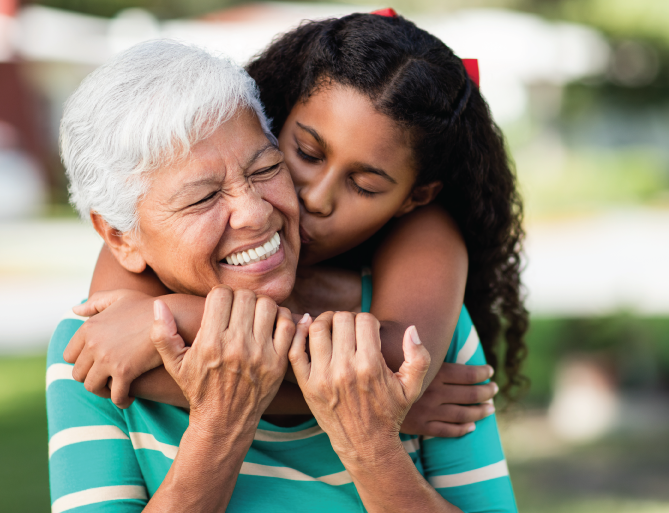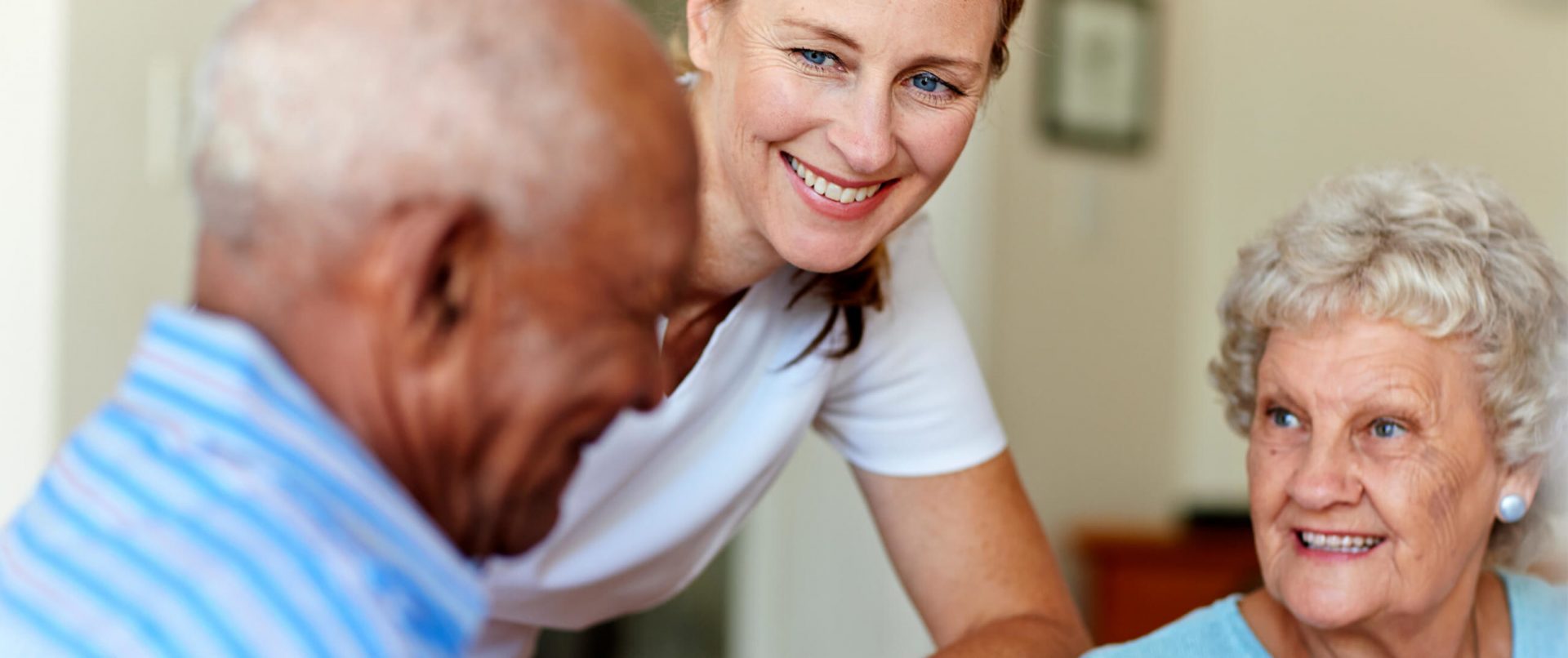 Senior Safety
---
Now more than ever, we know that home and family mean safety and security. That's why we've implemented our EverSafe 360° program to protect the health and safety of our residents. To learn more about EverSafe 360° and our COVID-19 response, click the links below.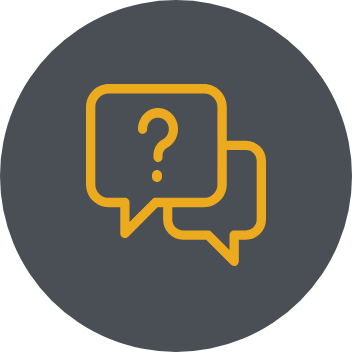 Still Have Questions About Rose Senior Living?
We'd love to hear from you! Just reach out to our expert team and we'll be happy to help you in any way we can.
Contact Our Team