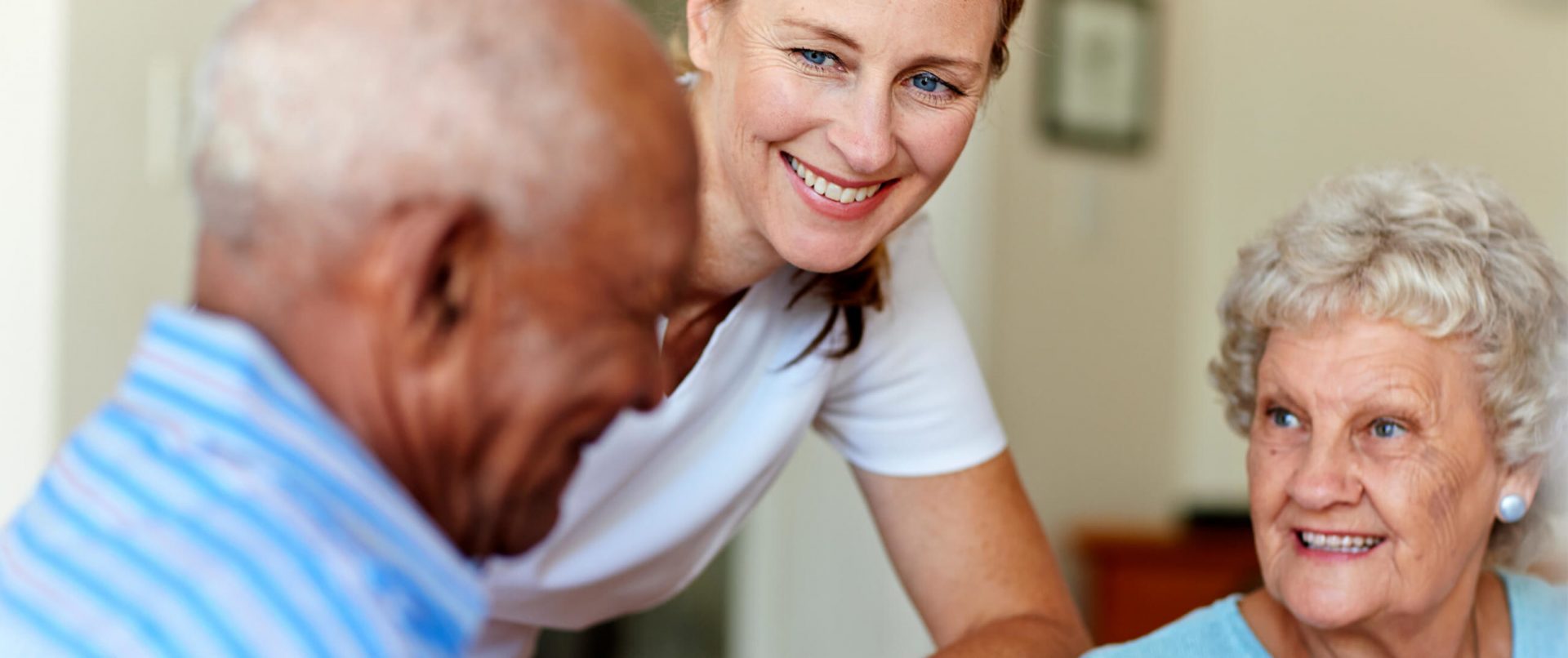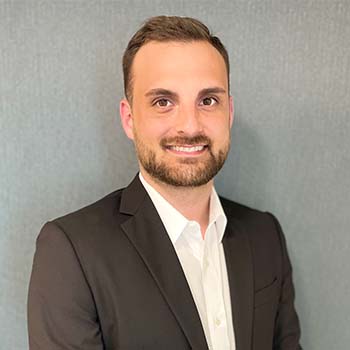 I began my career in senior living as a Marketing/Sales intern while studying Healthcare Administration at Indiana University. Over the last 8+ years, I have grown into leadership positions from Sales/Business Development to Operations Management. I take great pride in my ability to establish family-like cultures within the communities I oversee and enjoy the relationships I have cultivated over the course of my career.

As the Executive Director, I am responsible for the overall experience of our residents and their families. From housekeeping to nursing, it is my responsibility to ensure that our team members remain focused on the health and happiness of each one of our residents.

I enjoy spending most of my time with my fiancé, Tylee, and our newborn daughter, Eila. I also enjoy playing golf and cheering on my beloved Indiana Hoosiers!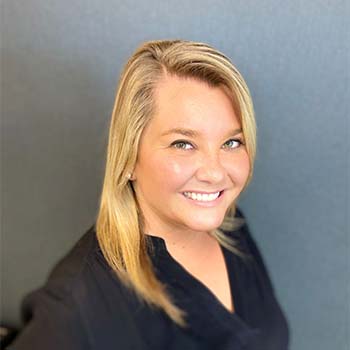 I graduated from DePaul University with a Bachelor's degree in Advertising and Public Relations. I have worked in sales for over 10 years. I love the excitement and relationships I build with people.

As the Sales and Marketing Director, I provide support, encouragement and guidance during a potentially stressful time. Whether this is your first stop or last in your search for a community, I want to make the transition as smooth as possible for you and your family. I have thoroughly enjoyed getting to know each resident and their family. By establishing a deep rapport and uncovering your most important needs, I offer solutions and guidance for you while making these difficult decisions. I whole heartedly believe that customer service and communication are both key components in providing the best home and care for our residents.

In my free time I love being with family & friends, enjoying the thriving downtown Carmel area and spending time at my family's lake house!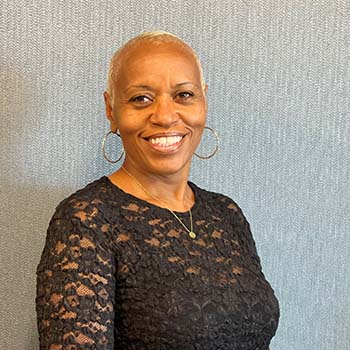 I have worked in healthcare as a nurse for 25 years. I have 13 years of experience as an Operating Room Nurse and 12 years combined in LTC and Nursing Management in the Hospice setting and AL/MC. I received my Registered Nurse degree from Ivy Tech College in Indianapolis, IN.

I ensure that each resident is receiving the best care possible by building a relationship with the resident, families, and physicians to identify issues and concerns as quickly as possible.

My husband and I enjoy riding our motorcycles and spending quality time with our 6 grandchildren!
I have had the pleasure of working in senior living for 6 years. Prior to senior living I worked in the retail field for 20+ years with a background in store design/construction and brand management.

As the Life Enrichment Director, I try to think outside the box when planning all our activities both on and offsite. Often people associate senior living and bingo in the same breath, but we do so much more than that. Our favorite activities center around supporting local businesses here in Carmel. We love to immerse ourselves in the culture of the city and enjoy everything Carmel has to offer.

In my free time, I love adventuring outdoors with my husband Brett. Hiking, biking, kayaking and hanging with our two dogs Bocephus and Babe.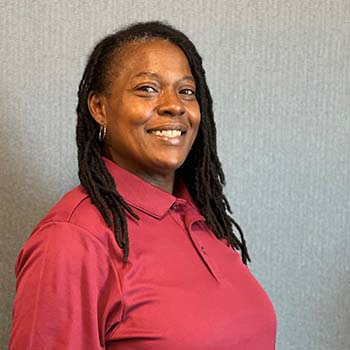 I have worked in senior living 10+ years. Graduated from ITT Technical Institute with an Associate Degree in Health Information.

As the RSC, I schedule all full and part-time CNA staff to ensure adequate coverage across all shifts. I provide clerical assistance to the Director of Health Services as needed. Occasionally I assist with resident care, as determined by the resident need & staff coverage. I also promote and encourage a positive work environment & open communication.

I enjoy reading and spending time with my family.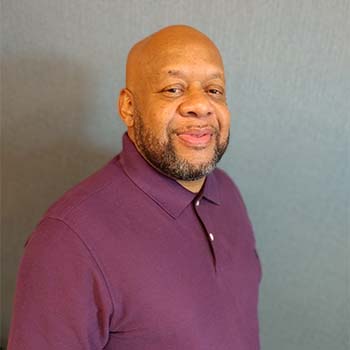 As Plant Director, I make sure Rose Senior Living Carmel remains in compliance with all Life Safety Codes and State Regulations. I ensure resident service requests are done in a timely manner, and that our community maintains a clean and comfortable environment for our residents and their guests!

Ty enjoys spending time with his wife Sharon and all of their grandkids!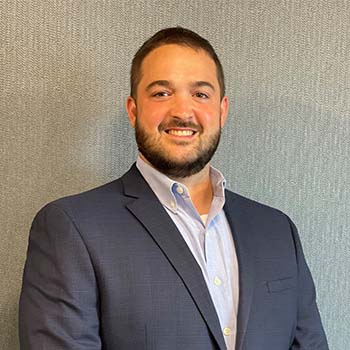 I graduated from Indiana University-Bloomington with a degree in Public Financial Management and a minor in Healthcare Administration. I look forward to bringing my 8+ years of financial experience to the role along with my passion for serving the senior community.

In my role as Business Office Manager, I provide support to the residents and their families regarding all financial matters. My favorite part of the role is getting to know the residents and their stories. I aim to be a resource for any needs that may arise in the community.

I enjoy spending time with my family, a round of golf, and coaching various Special Olympic sports throughout the year.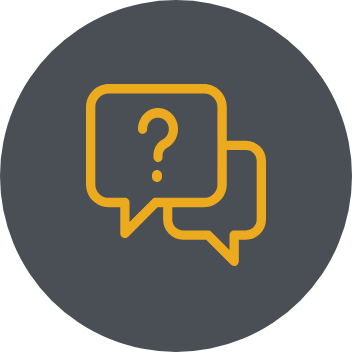 Still Have Questions About Rose Senior Living Carmel?
We'd love to hear from you! Just reach out to our expert team and we'll be happy to help you in any way we can.
Contact Our Team