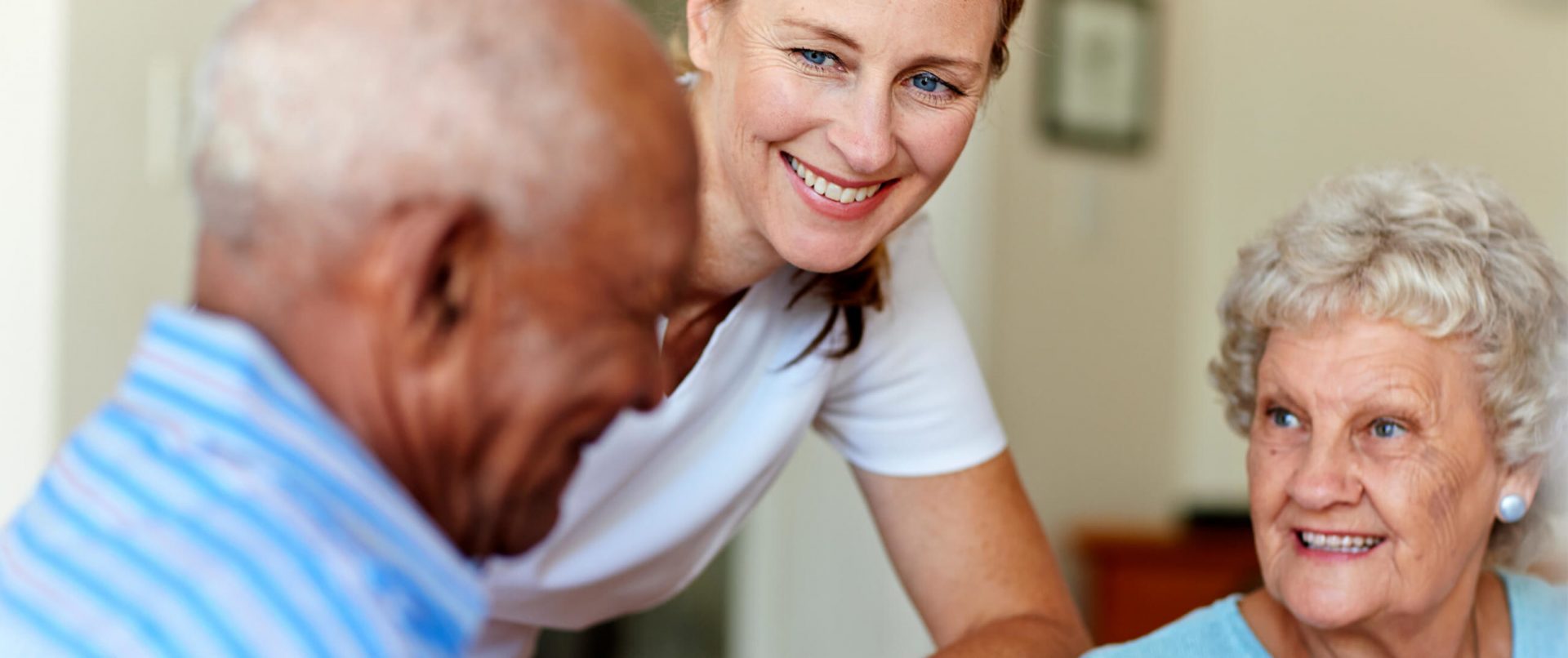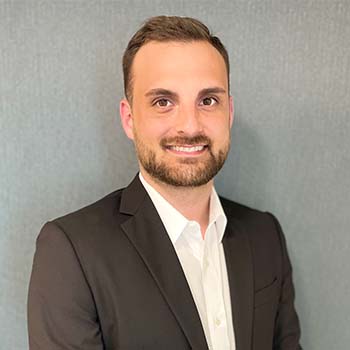 I began my career in senior living as a Marketing/Sales intern while studying Healthcare Administration at Indiana University. Over the last 8+ years, I have grown into leadership positions from Sales/Business Development to Operations Management. I take great pride in my ability to establish family-like cultures within the communities I oversee and enjoy the relationships I have cultivated over the course of my career.

As the Executive Director, I am responsible for the overall experience of our residents and their families. From housekeeping to nursing, it is my responsibility to ensure that our team members remain focused on the health and happiness of each one of our residents.

I enjoy spending most of my time with my fiancé, Tylee, and our newborn daughter, Eila. I also enjoy playing golf and cheering on my beloved Indiana Hoosiers!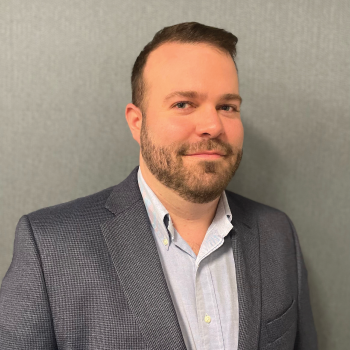 I graduated from Butler University with a Bachelor's degree in English Writing. I spent five years in the educational publishing industry before transitioning to the human resources field. I strive to create an equitable and fair workplace for all my coworkers.

As the HR Director I strive to find the most qualified talent with an effort to place employees in roles which match their passion, creating a positive environment for the entire community. And as the Business Office Manager I am always available for our residents and their families, helping them navigate whatever financial inquiries which may arise.

I enjoy baking and am always ready to compete with anyone when it comes to board games or card games. I am currently the undisputed chess master of RSL Carmel and will always accept new opponents.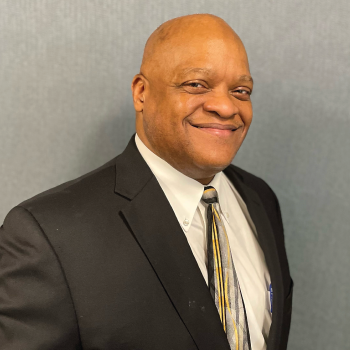 I bring 20 years of experience in the hospitality industry and have received several awards, including the Circle of Excellence award for three consecutive years. The criteria for this award is to maintaining 98% of the annual financial goals and to achieving an annual score of no less than 95% on the customer service satisfaction index. I have served in my Church for most of my adult life in several servant roles. The role I enjoyed the most was serving as Chairman of the Deacon Board, with a primary responsibility of serving the seniors in our congregation. I am confident this experience has help prepare me for my new role with Rose Senior Living Carmel. I enjoy spending time with my grandkids whenever possible, and playing golf with friends and colleagues.
I started working in healthcare as a Certified Nursing Assistant in 2010. In 2019, I was promoted into a Sales and Marketing role with the support and encouragement of my Executive Director and Regional Director of Operations. It has since been a passion of mine to help seniors and their families navigate the unique challenges they encounter. As the residency counselor, I am the first point of contact for potential residents and loved ones inquiring about independent living, assisted living, and memory care. I provide support and guidance throughout the entire move-in process. Outside of work, I am taking classes to complete my degree in Business Administration. I enjoy spending time outside whether it's gardening, kayaking, or taking my dog on a walk!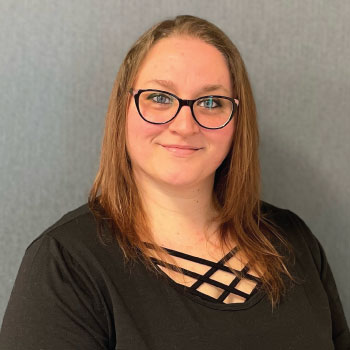 I have a great passion for serving those in a memory care setting. I have 12 years of experience working solely with those living with dementia. I am a Dementia Certified Professional and a Certified Activity Director. As the Memory Care Director, I oversee the Heartfelt Connections program and lifestyle ensuring the highest quality of life and level of functioning while maintaining resident dignity. Let's make the most of our time together and enjoy life! In my free time, I like to volunteer at a non-for-profit organization which clothes/ houses domestic abuse victims, feeds the hungry, and provides celebrations to families in need during the holidays.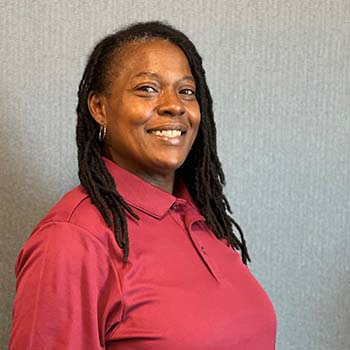 I have worked in senior living 10+ years. Graduated from ITT Technical Institute with an Associate Degree in Health Information.

As the RSC, I schedule all full and part-time CNA staff to ensure adequate coverage across all shifts. I provide clerical assistance to the Director of Health Services as needed. Occasionally I assist with resident care, as determined by the resident need & staff coverage. I also promote and encourage a positive work environment & open communication.

I enjoy reading and spending time with my family.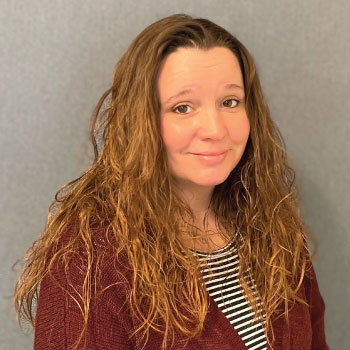 I have worked in senior living for over 6 years. I started at Rose Senior Living in 2018 as an Activities Assistant and was promoted into the Life Enrichment Director position in October 2021. As the Life Enrichment Director, it is my responsibility to help plan, coordinate, and lead a wide and varied scope of activities and programming that meet the spiritual, emotional, intellectual, and physical needs of our residents. In my free time, I enjoy supporting our Veterans through various organizations and fundraisers, specifically the American Legion. I also enjoy spending time with my family and friends.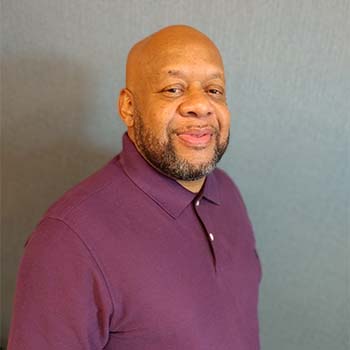 As Plant Director, I make sure Rose Senior Living Carmel remains in compliance with all Life Safety Codes and State Regulations. I ensure resident service requests are done in a timely manner, and that our community maintains a clean and comfortable environment for our residents and their guests!

In my free time, I enjoy spending time with my wife Sharon and all of our grandkids!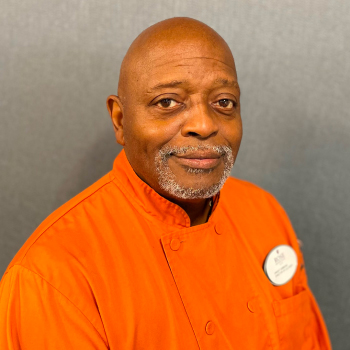 I have been in food service in Indianapolis/Carmel for 40+ years. I have served as the head chef at many local restaurants, hotels, and banquet facilities. I have been head chef at the Indianapolis Zoo and Wabash College. In my free time, I enjoy playing golf and spending time with my family. At Rose Senior Living Carmel, I am known as the "King of Seafood" but also happen to be allergic to it. I oversee the food production and customer experience of approximately 125 residents daily. The residents at Rose Senior Living love the unique twist brought to my dishes. I enjoy the challenge of developing a menu that satisfies the diverse needs of each of our residents. My unique background and experience in the industry put me in a position to offer a balanced and ever-evolving menu that keeps our residents coming back for more! Bon Appetite!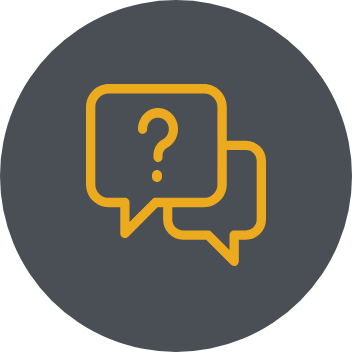 Still Have Questions About Rose Senior Living Carmel?
We'd love to hear from you! Just reach out to our expert team and we'll be happy to help you in any way we can.
Contact Our Team