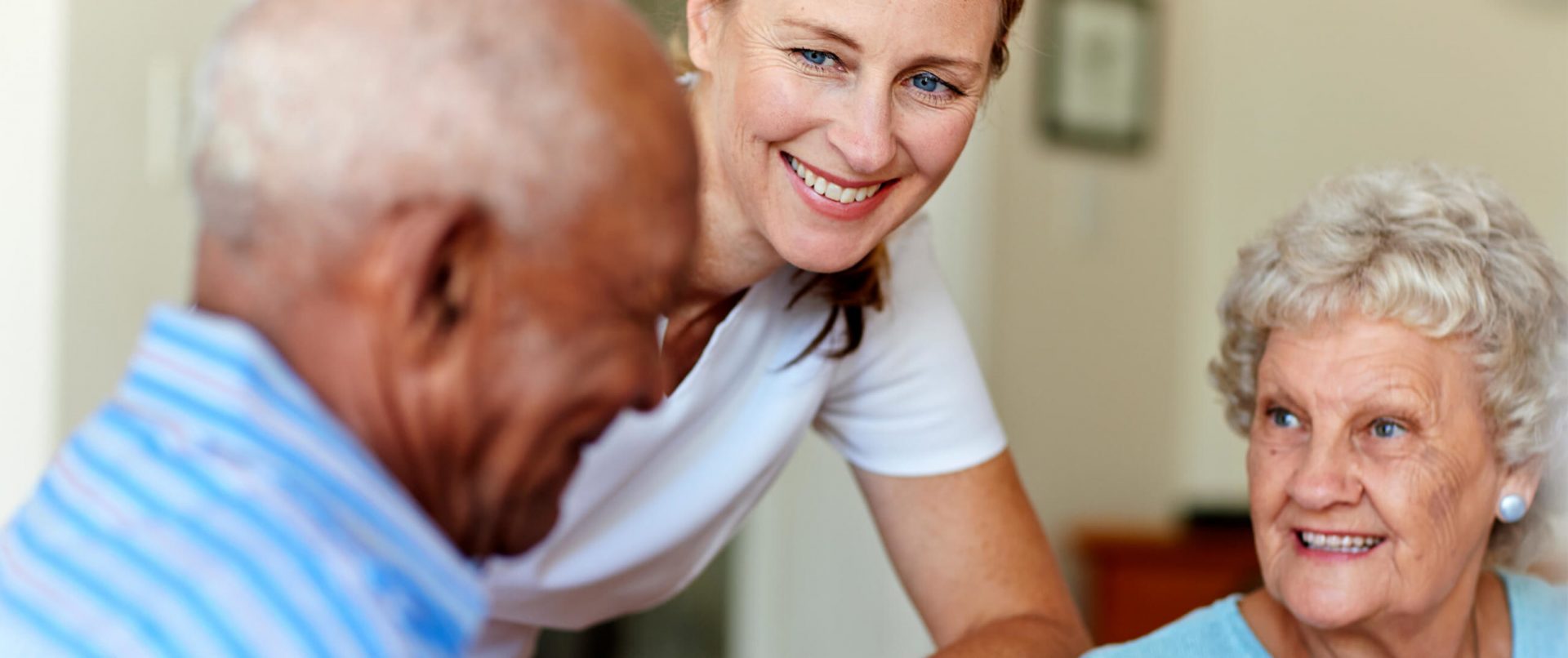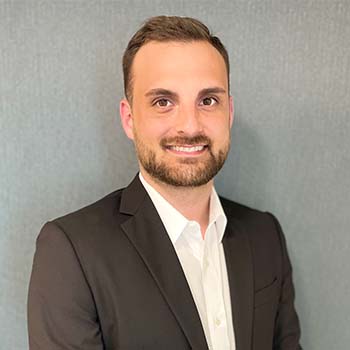 I began my career in senior living as a Marketing/Sales intern while studying Healthcare Administration at Indiana University. Over the last 8+ years, I have grown into leadership positions from Sales/Business Development to Operations Management. I take great pride in my ability to establish family-like cultures within the communities I oversee and enjoy the relationships I have cultivated over the course of my career.

As the Executive Director, I am responsible for the overall experience of our residents and their families. From housekeeping to nursing, it is my responsibility to ensure that our team members remain focused on the health and happiness of each one of our residents.

I enjoy spending most of my time with my fiancé, Tylee, and our newborn daughter, Eila. I also enjoy playing golf and cheering on my beloved Indiana Hoosiers!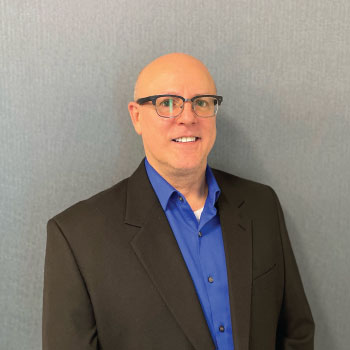 I have served 22 years in the health care industry as a nurse. I graduated from Indiana University with my Bachelor of Science degree in health services management and my master's degree in Public Administration. As the DOHS it is my duty to ensure that I lead and supervise my nursing team to the extent to which our residents receive exceptional care within their community. In my free time, I enjoy trap and target shooting, motorcycle riding, reading, and playing the guitar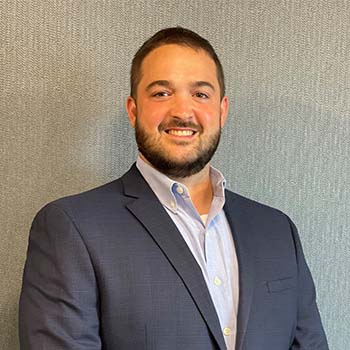 I graduated from Indiana University-Bloomington with a degree in Public Financial Management and a minor in Healthcare Administration. I look forward to bringing my 8+ years of financial experience to the role along with my passion for serving the senior community.

In my role as Business Office Manager, I provide support to the residents and their families regarding all financial matters. My favorite part of the role is getting to know the residents and their stories. I aim to be a resource for any needs that may arise in the community.

I enjoy spending time with my family, a round of golf, and coaching various Special Olympic sports throughout the year.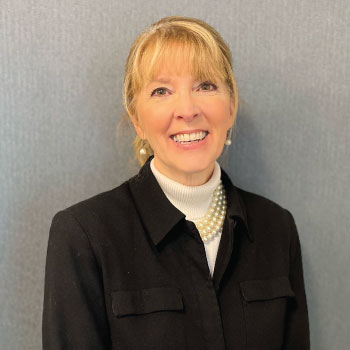 Since receiving a double major in Telecommunications and Political Science from Indiana University, I have consistently worked in the sales, marketing, and hospitality industries, in both the corporate and non-profit industries. As the Director of Sales and Marketing, I am passionate about helping people find their ideal home and assuring that their first days at Rose Senior Living Carmel are a seamless transition into the next step of their life journey. It's an honor to become a trusted resource for residents and their families. I have three granddaughters who live locally and I love spending time with them, quilting and reading!
I started working in healthcare as a Certified Nursing Assistant in 2010. In 2019, I was promoted into a Sales and Marketing role with the support and encouragement of my Executive Director and Regional Director of Operations. It has since been a passion of mine to help seniors and their families navigate the unique challenges they encounter. As the residency counselor, I am the first point of contact for potential residents and loved ones inquiring about independent living, assisted living, and memory care. I provide support and guidance throughout the entire move-in process. Outside of work, I am taking classes to complete my degree in Business Administration. I enjoy spending time outside whether it's gardening, kayaking, or taking my dog on a walk!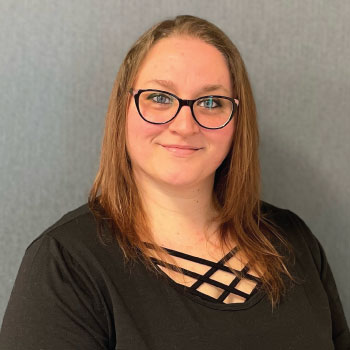 I have a great passion for serving those in a memory care setting. I have 12 years of experience working solely with those living with dementia. I am a Dementia Certified Professional and a Certified Activity Director. As the Memory Care Director, I oversee the Heartfelt Connections program and lifestyle ensuring the highest quality of life and level of functioning while maintaining resident dignity. Let's make the most of our time together and enjoy life! In my free time, I like to volunteer at a non-for-profit organization which clothes/ houses domestic abuse victims, feeds the hungry, and provides celebrations to families in need during the holidays.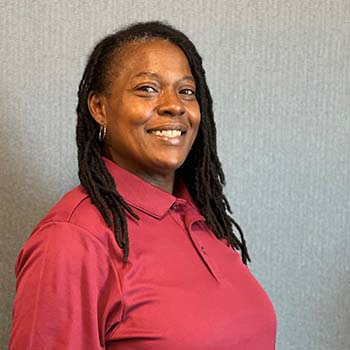 I have worked in senior living 10+ years. Graduated from ITT Technical Institute with an Associate Degree in Health Information.

As the RSC, I schedule all full and part-time CNA staff to ensure adequate coverage across all shifts. I provide clerical assistance to the Director of Health Services as needed. Occasionally I assist with resident care, as determined by the resident need & staff coverage. I also promote and encourage a positive work environment & open communication.

I enjoy reading and spending time with my family.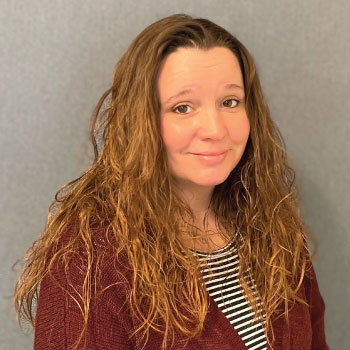 I have worked in senior living for over 6 years. I started at Rose Senior Living in 2018 as an Activities Assistant and was promoted into the Life Enrichment Director position in October 2021. As the Life Enrichment Director, it is my responsibility to help plan, coordinate, and lead a wide and varied scope of activities and programming that meet the spiritual, emotional, intellectual, and physical needs of our residents. In my free time, I enjoy supporting our Veterans through various organizations and fundraisers, specifically the American Legion. I also enjoy spending time with my family and friends.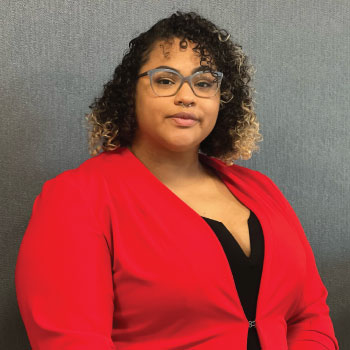 I have worked in senior living for less than a year, as well as in the service industry for 8 years. I graduated from Slippery Rock University of Pennsylvania with a Bachelor's in Psychology. I work with the Life Enrichment Director to plan and schedule various events and activities for our residents. I make sure that there are plenty of interesting things to do so our residents always have a way to enjoy their day. I have only lived in Indiana for just about two years, but plan to be here for many more. I have a crazy kitten named Goosebump that I love dearly. In my free time I enjoy watching documentaries and playing board games.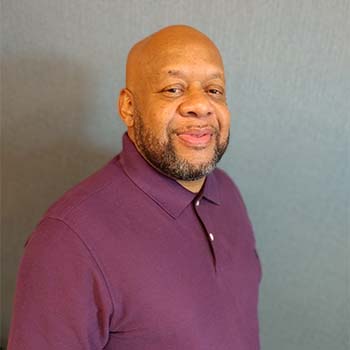 As Plant Director, I make sure Rose Senior Living Carmel remains in compliance with all Life Safety Codes and State Regulations. I ensure resident service requests are done in a timely manner, and that our community maintains a clean and comfortable environment for our residents and their guests!

In my free time, I enjoy spending time with my wife Sharon and all of our grandkids!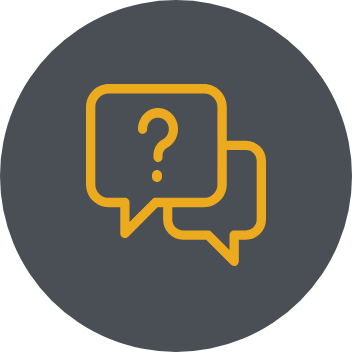 Still Have Questions About Rose Senior Living Carmel?
We'd love to hear from you! Just reach out to our expert team and we'll be happy to help you in any way we can.
Contact Our Team